Team-Building Activities Shouldn't Be Boring. Are Yours?
The chorus of groans echoing from offices around the world has become an expectation when the words "team building activities" are mentioned in the workplace. Luckily for you and your employees, not all team building activities need to be lame. There are plenty of exercises to choose from that will improve collaboration, assist in relationship building, and provide your team with a fun time in the process.
As a starting point, we'd like to provide you with a list of fun team building activities that can take place inside or outside of the office.
Three Truths and a Lie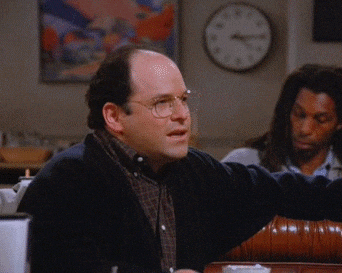 Common among those that enjoy socializing through a good old-fashioned drinking game, three truths and a lie is also a great team building exercise. You start by having each team member write down three truths and one lie about themselves. The goal is for the group members to ultimately determine which one of these four statements is the lie.
This exercise is great because of its simplicity and lack of required resources. It's a great game to play when new team members are getting to know one another and can provide an outlet for light-hearted humor in the process.
Scavenger Hunt
This classic activity is not normally considered when looking for team building exercises in the workplace. What makes it a great option is its versatility, and the potential for layering in educational features.
Team members are on the hunt for individual pieces of information. This information can be utilized as a way to teach team members about their fellow employees, or about your company as a whole. In addition to the learning experience, employees will be able to make the most of their leadership abilities and display their ability to problem solve as a group.
In order to motivate your employees throughout the process, consider offering prizes such as an extra vacation day, or a gift card to a local restaurant. This process is a fun way to educate your team through a low-pressure game.
The Office Book
Providing a communal book for team members to air their grievances or share their thoughts is a great outlet for teams that seek to improve communication. This book should be located in a place where all employees can access it. Individually, each team member has the option to compose his or her thoughts within the book, as you can periodically check it for ideas.
This is a great device to resolve conflicts and avoid issues before they become very problematic. This activity is an ongoing one and allows for leadership to periodically check in on how communication is improving, or what areas of the team member relationship need work.
The Salesperson Challenge
This challenge is often a favorite among dedicated salespeople, as it inspires them to think outside of the box and win a prize for doing the work they were hired for. You goal here is to become the salesperson that hits the established sales goal first. The result will often be increased productivity, innovative thinking, and team building.
It can be helpful to put your salespeople in teams in order to inspire collaboration and further their ability to think up new sales techniques. With prizes on the line, you'll get a glimpse into who are your most talented sales people, and who are gifted leaders.
Dodgeball While Blindfolded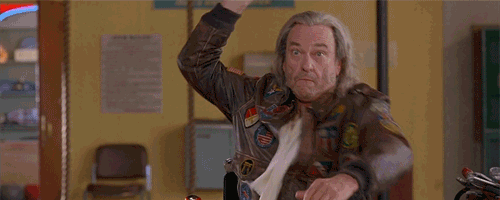 Nostalgia is always a great tool when hoping to inspire those around you, and for many, dodgeball holds a special place in their heart from when they were younger. First you split your employees into teams of two. One of the team members will be the one wearing a blindfold, while the other is able to see. The blindfolded team member is the individual who is responsible for throwing the ball at the other team, while the person who can see guides them. The winning team is the one that can avoid being hit. This game is not only a fun outlet to let loose, but also a great tool for improving communication.
Lunchtime Challenge
This last activity is great because it can be an excuse to get out of the office, and escape for a little lunchtime fun. The lunchtime challenge helps team members learn a bit about their co-workers during their lunch break. Once seated at the restaurant of your choosing, each employee orders a meal for the person seated next to them. The goal is to get as close as possible to that individuals ideal order. In the end, you'll notice your team become slightly closer to one another, as everyone learns a small piece of information about what their co-workers prefer to eat.
Team building is important if you are hoping to develop a tightly knit, productive group of employees. These activities are a great place to start when looking to avoid the lame activities that employees have grown to dislike. Through these individual activities your team will improve on relationship building, communication, and have a fun time with their co-workers.